#5 The Date Event of Crossing Paths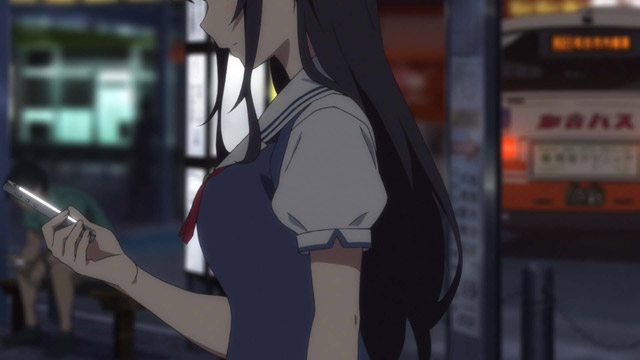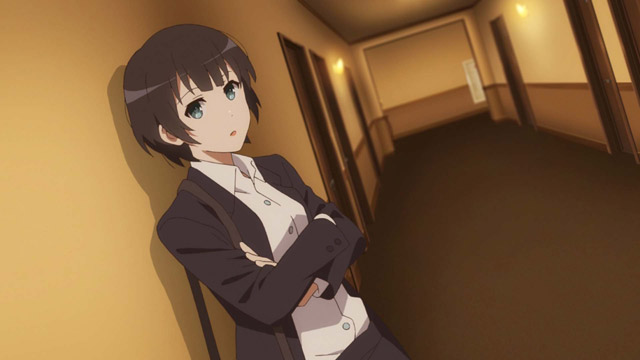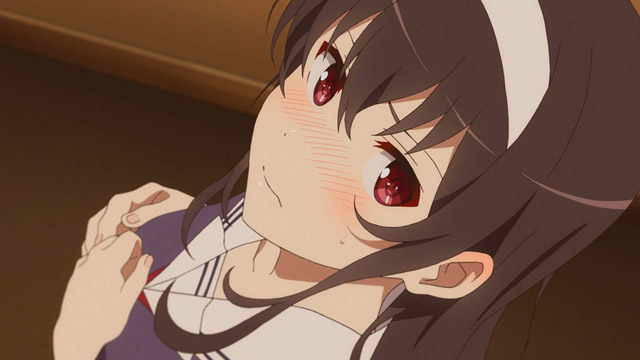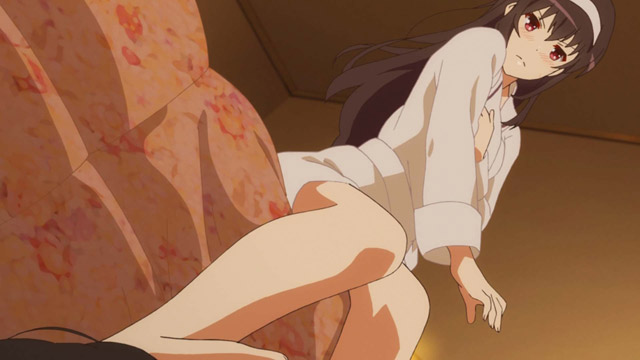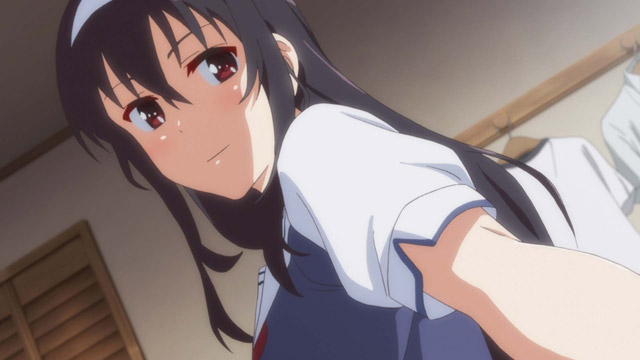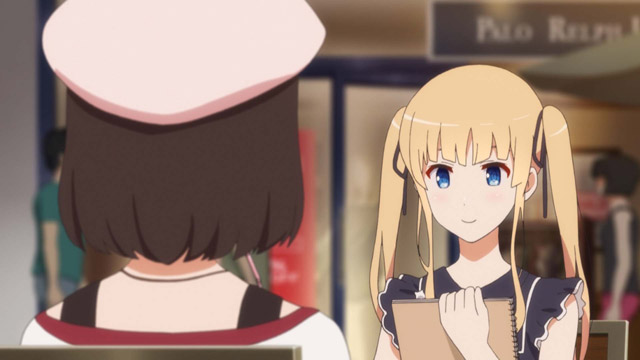 Utaha, who has gone into Wagou City with Machida to do research for her new books, keeps getting calls from "Mr. Ethical." Utaha can't bring herself to answer even though she is curious what it could be about, and she reminisces about how she and Tomoya met, as well as something that happened six months earlier.
Meanwhile, Tomoya has followed Utaha to Wagou City and starts looking for her at places they have a history with – a family restaurant, a park in front of the train station, etc. – but then it starts to rain.
"I wonder when she'll finally forgive me…"